Geox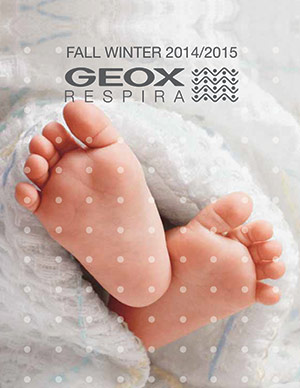 The introduction of rubber soles over 50 years ago represented a major technological milestone that has changed the lives of millions of people the world over.
However, rubber soles have one problem: they don't allow feet to breathe. Geox has resolved this problem using a simple yet revolutionary system that has been granted an international patent.

The invention of this breathable rubber sole by Geox has provided an effective solution to a hitherto unsolved problem and as such Geox shoes are some of the best-selling around.
Top