El Naturalista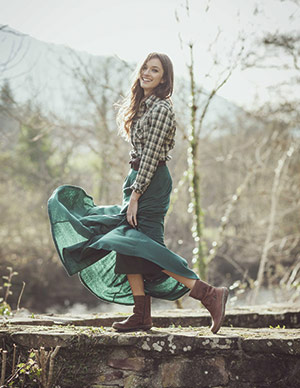 El Naturalista started out in Rioja, a region of Spain renowned for its rich shoemaking tradition.

Its slogan "another way of walking through life" expresses the philosophy of El Naturalista, which draws its inspiration for the materials, colours and design of its footwear from nature itself.

The frog symbolises the ecosystem, agility, energy and adaptability. Discover endless opportunities with El Naturalista...
347 styles
Top